To provide organic, sustainable solutions that solve real world problems.
We drive value for our customers and provide organic solutions to meet increasing government, industry and consumer demands for environmental stewardship and biodegradability.
Landfills will be maxed out in 10 years
We urgently need better solutions to tackle our waste problem.
More than 90% of the plastics that we put in our recycling bins end up in landfills
Despite efforts to separate, clean and send plastic off for recycling, the sad reality is that most of it ends up buried in already limited landfill space. Simply put, not everything that can be recycled will be.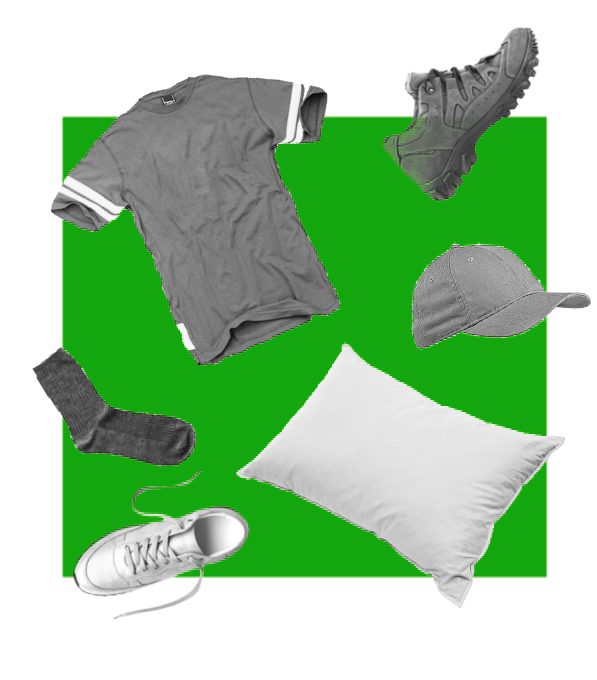 Millions of tonnes of apparel, footwear and other textiles end up in landfills every year
We (Midori-Bio) encourage recycling and circularity but recognize that almost all items end up in the landfill. Therefore we endeavour for our products to meet and exceed the highest standards for environmental responsibility.
There is a global demand for truly sustainable products
As our landfills run out of space and plastics pollute our oceans, governments, companies and consumers are looking for solutions. We work with leading brands around the world to combat this issue efficiently, effectively and together.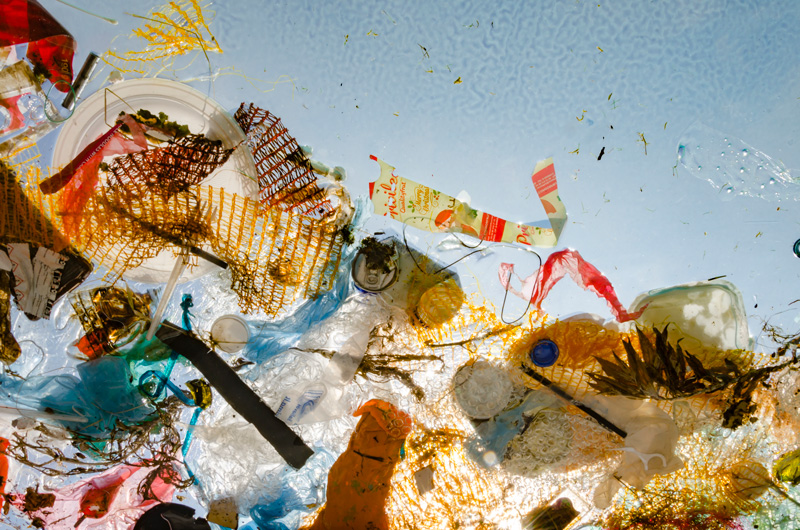 Midori Bio's organic technologies deliver viable solutions to the landfill and pollution crises governments, companies and consumers face
An additive for plastic, accelerating natural biodegration
Organic, plant-based additives replaces toxic chemicals