There is increasing environmental pressure to adopt greener technologies. Be ahead of the curve and learn about how you can invest in sustainable plastics and textiles today for a cleaner tomorrow.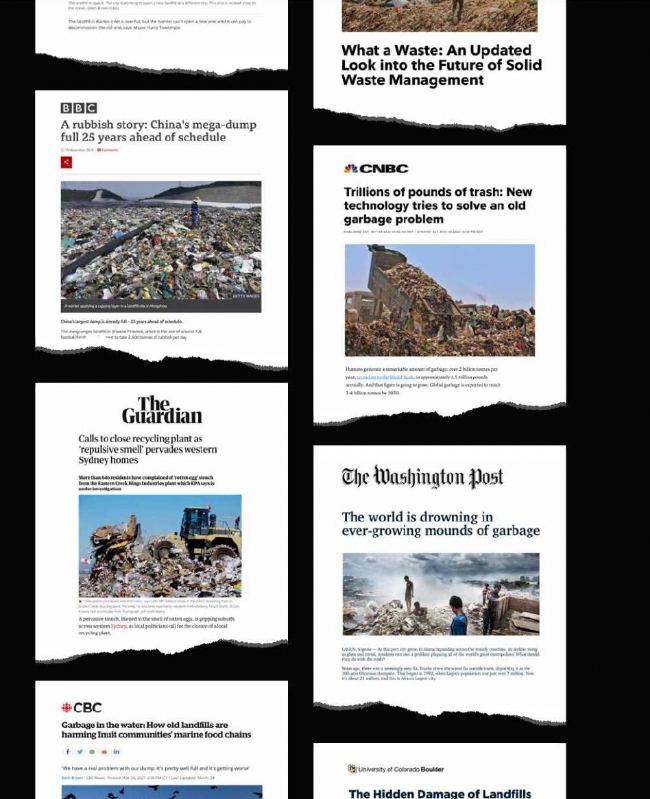 Our landfills will be maxed out in the next decade - we must act now.
Midori-Bio is a company that creates organic additive technologies to integrate into plastics and synthetic textiles for a more sustainable future.
Midori-Bio is taking a comprehensive approach to building market presence
We have a three-pronged approach to building a market presence and customer base.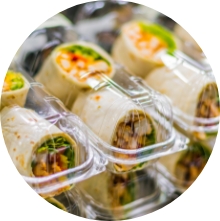 Several leading companies in the food, drug, textile, and durable consumer goods industries have integrated or are in the process of testing.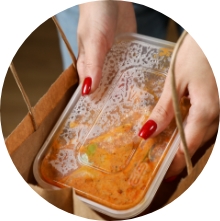 More and more consumers are demanding truly sustainable products and packaging. We educate consumers about how our technologies enhance sustainability.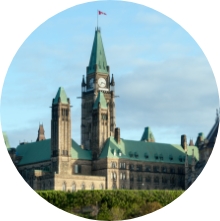 Our additive technologies offer governments an effective strategy for complementing recycling programs and extending the landfill lifecycle.
Offering a viable solution to a massive problem
Our additive cuts time to just 3-5 years.
an organic additive is integrated into plastic as t's created. 
Provides end of life strategy for government/business stakeholders by reducing plastic volume in land lls by 75%.
fully compliant with the government agencies in our industry.
Our leadership and advisory team have decades of experience guiding high-level brands to success.
We work with nature, not against it